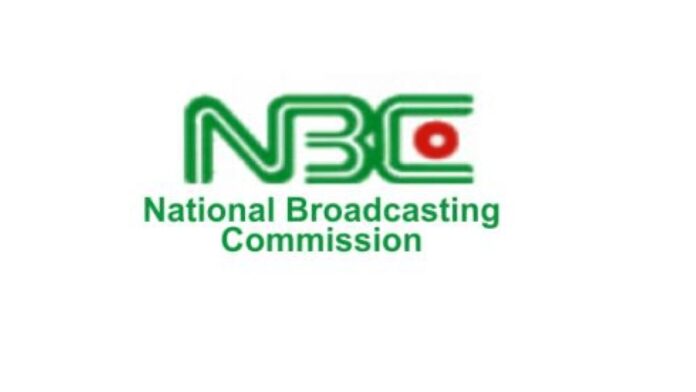 The National Broadcasting Commission, NBC has suspended, Idon Mikiya, one of the popular programmes on Vision FM and Farin Wata TV for a period of six months.
NBC  also imposed a  fine of  Five Million Naira (N5,000,000.00) on Vision Media Services, to be paid before the suspension is lifted.
The suspension and fine were conveyed in a letter addressed to the Managing Director, Vision Media Services Limited, Abuja by the NBC dated  28th January 2022. 
A  letter signed by the NBC Director General, Balarabe  Shehu Ilelah,  read thus:
"the Commission by this letter suspends the Programmed Idon Mikiya for six (6) months with effect from 28th January 2022. And a penalty of N5,000,000.00(Five Million Naira )only is to be  paid by Vision Media Services before the suspension is lifted."
The NBC DG warned the media organization  "that failure to comply with the suspension Order will attract a higher Penalty .."
The letter titled: "Prejudicial content on Idon Mikiya: A suspension order", earlier said,  the NBC "monitored the broadcast of your programme, Idon Mikiya on 5th January 2022 on your station Vision FM  and Farin Wata TV, with concern.
" Your discussion of issues including appointments at the National  Intelligence Agency(NIA) constitutes a breach of the provisions of  Section  39(3)(b) of the 1999 Constitution of the Federal Republic of Nigeria, which imposes a restriction on matters concerning Government Security Services or Agencies established by law.
"Transmitting the Trade Secrets or other issues regarding a National  Security Agency amounts to an act prejudicial to National Security contrary to the above section cited," the NBC DG said in the letter to Vision Media Services Ltd.