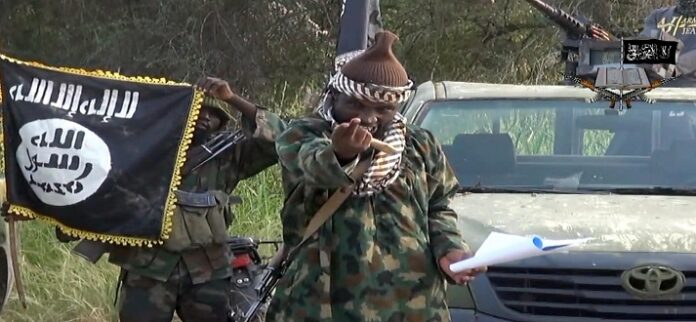 While President Joe Biden is announcing to Americans and the world that the US Special Forces had in the early hours of today carried out a successful operation that eliminated Abu Ibrahim Al-Hashimi, the leader of the ISIS, the Nigerian Government is informing us and the world that it has yet uncovered unnamed 96 companies and individuals that are behind the sponsorship of Boko Haram and the Islamic State of West African Province.
If my memories serve me right, this should be about the fourth time that the Nigerian Government is telling us about its "uncovering" of the sponsors of terrorism in different parts of Nigeria, yet, in over one decade of unrelenting terrorist attacks on Nigeria, I cannot remember anyone or organization that has been convicted by any Court for sponsoring terrorism against the Nigerian State.
The highest high-profile arrest ever made in connection with terrorist funding was Senator Ali Ndume, but it did turn out that that was more or less a showoff rather than an intelligence operation. Ali Ndume is today, walking around free and I can easily recommend him as one of the Northern elites that have demonstrated the clearest commitment in words, to the fight against Terrorism and banditry.
Any country that is serious about fighting terrorism would know that counter-terrorism operations are not child's jokes like the Nigerian government has made it seem. The people are interested in hearing about tangible and verifiable results of the counter-terrorism efforts, not some political statements that make the government seem unserious and insincere in its efforts at nailing those who are behind the killings and destruction of our dear country.
Nigerians want to see the remains of these terrorist sponsors in body bags, we want to see their assets confiscated and turned to IDP camps or for any public use, we want to see them in prison uniforms. Let the joke stop!
MAY NIGERIA PREVAIL!