US warns of large Serbian military build-up near Kosovo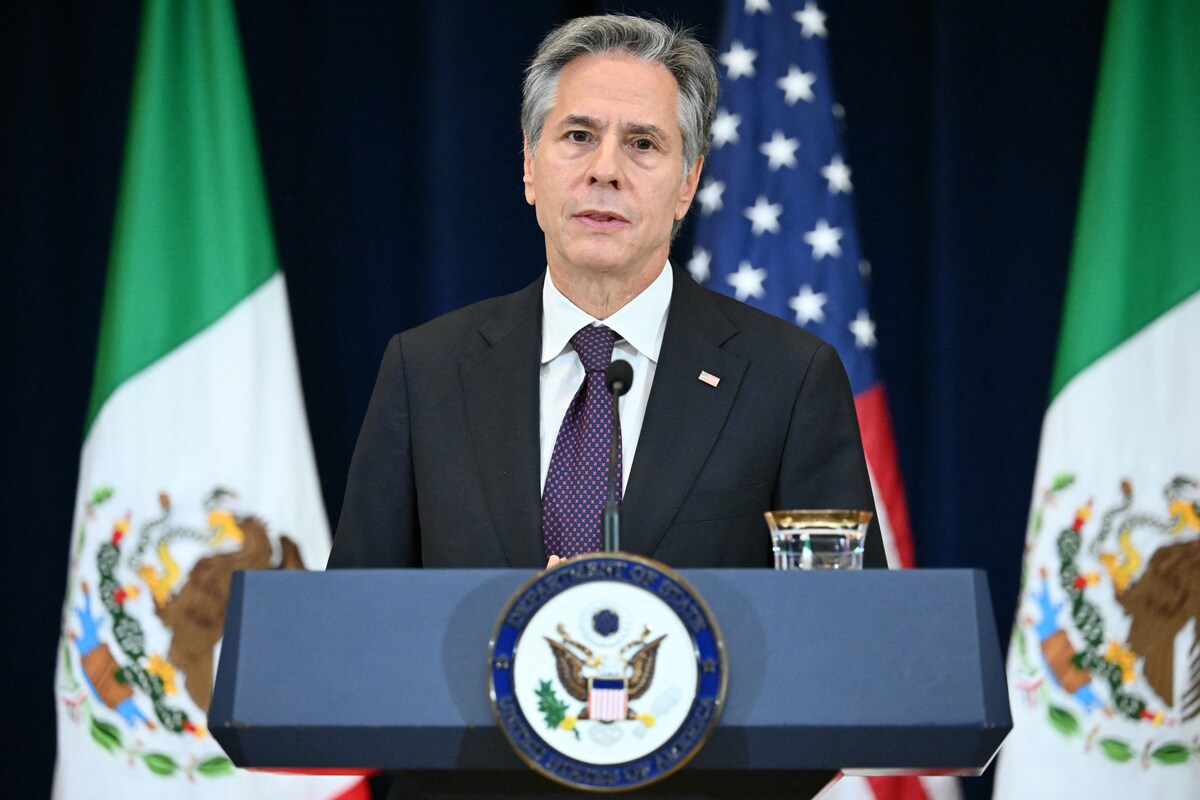 On Friday, the United States called on Belgrade to withdraw its forces from the border with Kosovo, citing an "unprecedented" Serbian military buildup that raised concerns. Serbia had deployed advanced tanks and artillery along the border following deadly clashes at a monastery in northern Kosovo last week, according to the White House.
The violence, which resulted in the death of a Kosovo police officer and three Serbian gunmen, marked one of the most serious escalations in Kosovo in years. Kosovo is a former Serbian breakaway province.
John Kirby, the White House National Security Council spokesman, informed reporters, "We are monitoring a large Serbian military deployment along the border with Kosovo. That includes an unprecedented staging of advanced Serbian artillery, tanks, mechanized infantry units. We believe that this is a very destabilizing development." He further stated, "We are calling on Serbia to withdraw those forces from the border."
Although the military buildup occurred within the past week, the purpose behind it was not yet clear, according to Kirby. US Secretary of State Antony Blinken called Serbian President Aleksandar Vucic to urge immediate de-escalation and a return to dialogue.
National Security Advisor Jake Sullivan also expressed concern about Serbian military mobilizations in a conversation with Kosovo Prime Minister Albin Kurti, emphasizing the importance of the EU-facilitated Dialogue between Kosovo and Serbia as a long-term solution for stability in the region.
While Vucic did not directly deny the recent military buildup, he rejected claims that Serbian forces were on high alert, stating, "I have denied untruths where they talk about the highest level of combat readiness of our forces because I simply did not sign that, and it is not accurate."
The clashes in Kosovo began when heavily armed Serb gunmen ambushed a patrol near the Serbian border, resulting in the death of a Kosovo police officer. Subsequently, several dozen assailants barricaded themselves at an Orthodox monastery, leading to a firefight in which three gunmen were killed and three were arrested.
The government of Kosovo has accused Belgrade of supporting the operation, while a member of a major Kosovo Serb political party admitted to leading the gunmen, according to his lawyer.
Kirby described the attack as "sophisticated" and expressed concern about its level of sophistication. He noted that it involved around 20 vehicles, "military-grade" weapons, equipment, and training.
The NATO peacekeeping force known as KFOR has decided to "increase its presence" following the attack, with the possibility of further adjustments to fulfill its peacekeeping mandate.
Kosovo declared independence from Serbia in 2008, but Serbia and Russia have not recognized this status. Tensions between the ethnic Albanian majority and Serb minority in Kosovo have escalated in recent months, particularly in northern Kosovo.
NATO chief tells Turkey 'time has come' to let Sweden join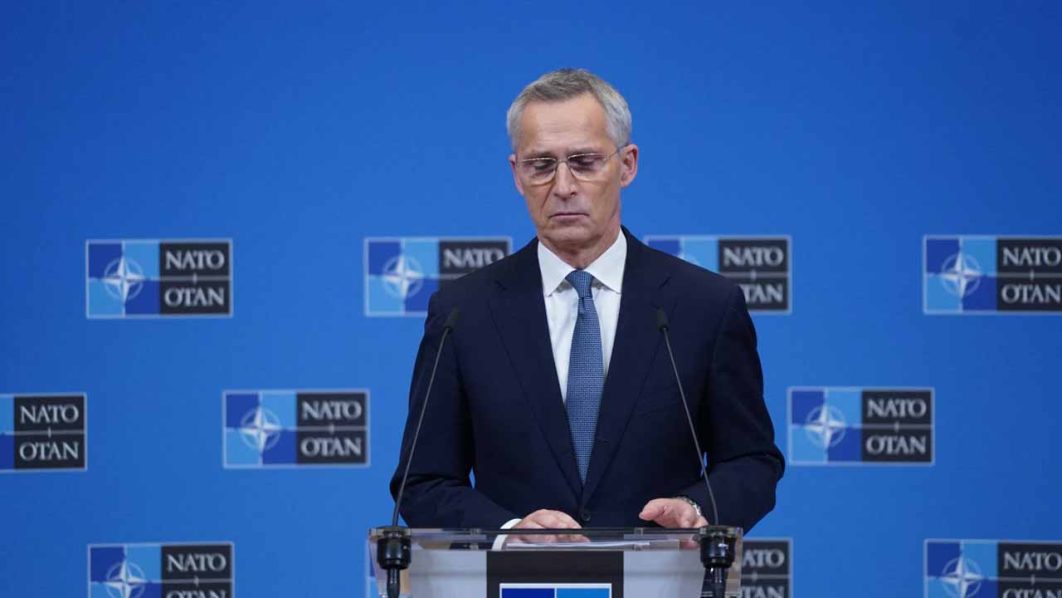 NATO Secretary General Jens Stoltenberg urged Turkey on Monday to expedite the approval of Sweden's pending membership, stating that it should be done "as soon as possible." Stoltenberg emphasized that Sweden has fulfilled its commitments, and now it is crucial for Turkey to conclude the accession process.
As of now, Turkey and Hungary are the only NATO member states that have not ratified Sweden's bid for membership, despite Sweden applying for it over 18 months ago. The Turkish parliament initiated discussions on Sweden's membership earlier this month, following President Recep Tayyip Erdogan's initiation of the process after a NATO summit agreement in July.
While the other 29 NATO allies had hoped to officially welcome Sweden into the alliance during a foreign ministers' meeting in Brussels this week, the process is currently in the committee stage in the Turkish parliament.
Expressing his desire for a swifter ratification process, Stoltenberg remarked, "I would have liked to see more speed in the ratification process, that's no secret. I would like them to finalize that, and that's exactly what I have communicated many times."
BREAKING: Israel agrees to 4-hour military 'ceasefire' in Gaza – White House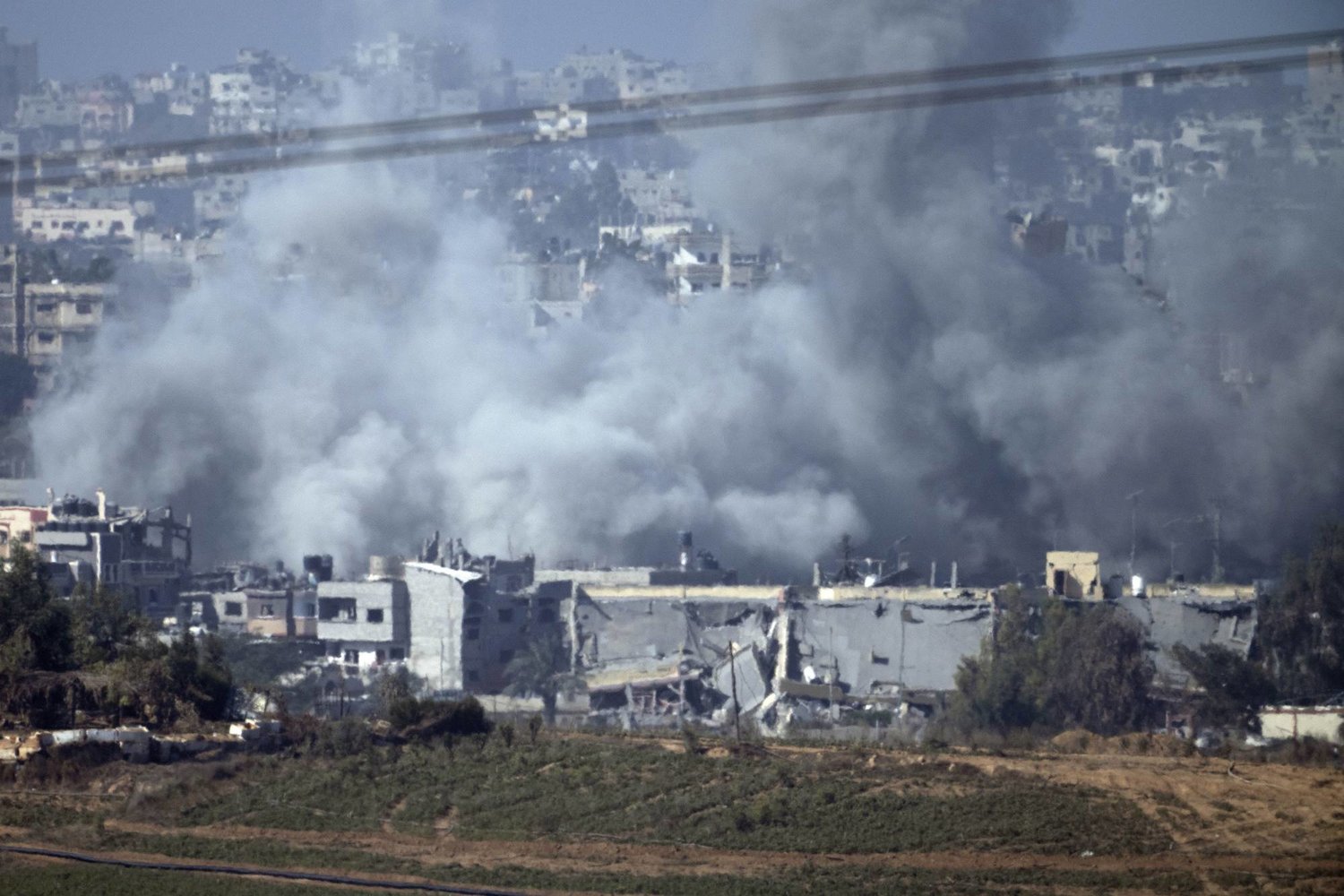 Just a month after the start of a fierce conflict between the Israeli military and Hamas militants, Israel has agreed to institute daily four-hour ceasefires in the northern Gaza Strip, as confirmed by the White House. White House National Security Council spokesperson John Kirby mentioned that the announcement of these pauses will be made three hours in advance. He stated, "According to information from the Israelis, there will be no military operations in these areas during the ceasefire, and this process begins today."
It's worth noting that an armed conflict between Israel and Hamas-led Palestinian militants in the Gaza Strip escalated on October 7, 2023, following a multi-pronged invasion by the latter into Southern Israel. Since October 7, there have been reports of at least 10,812 Palestinian casualties in the Gaza Strip.
Trump fined $5,000 by New York judge for violating gag order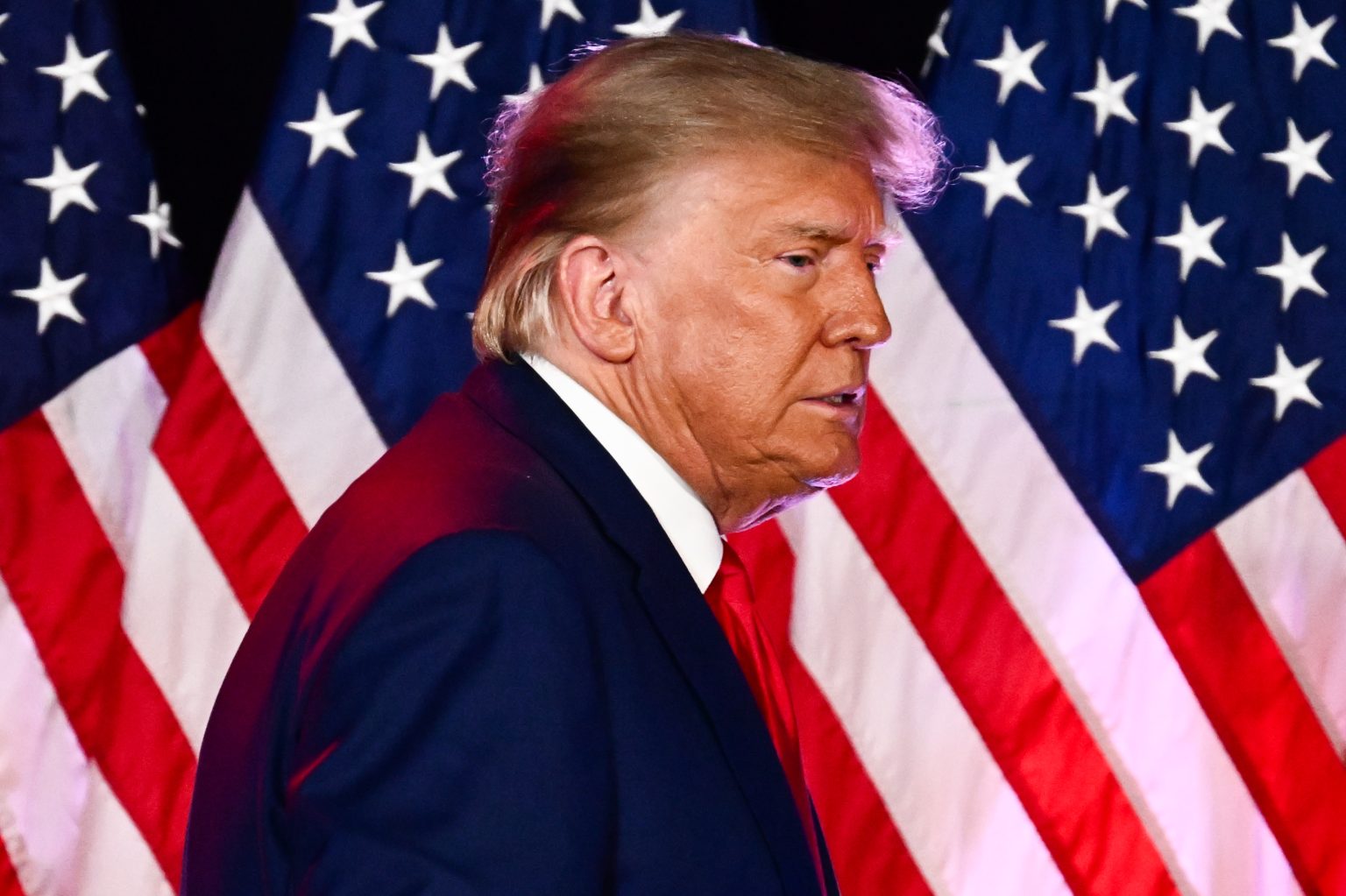 During Donald Trump's civil fraud trial in New York, the presiding judge, Arthur Engoron, imposed a $5,000 fine on the former US president on Friday for failing to adhere to a partial gag order. Furthermore, the judge issued a warning of potential jail time for any future violations.
Judge Arthur Engoron directed the 77-year-old Trump to pay the fine to the New York Lawyers' Fund for Client Protection within the next 10 days.
Engoron stated in a court filing, "Let there be no mistake: any future violations, whether deliberate or inadvertent, will result in more severe penalties for the violator." These penalties could encompass more substantial financial fines, holding Donald Trump in contempt of court, and potentially imprisoning him under New York Judiciary Law.
Engoron initially imposed a limited gag order on Trump on October 3, following Trump's derogatory remarks about the judge's principal law clerk on his Truth Social platform. Although the offending post was removed from Truth Social on the same day, the judge noted in his filing on Friday that it remained on a Trump 2024 campaign website for 17 days until the court requested its removal on Thursday.
The judge acknowledged that Trump's lawyers claimed the violation of the gag order was unintentional but still determined that a violation had occurred. In the current highly charged environment, the judge expressed concerns that inflammatory false statements could lead to serious physical harm and more.
Trump, a leading contender for the 2024 Republican presidential nomination, and his two eldest sons are facing accusations in the New York case related to inflating the value of Trump Organization's real estate assets to secure more favorable bank loans and insurance terms.
Trump has previously targeted the judge on multiple occasions, labeling him a "Trump-hating judge." However, Judge Engoron's verbal gag order only prohibited attacks on his court staff.
In another development, the federal judge who is set to oversee Trump's trial for alleged involvement in the attempt to overturn the 2020 presidential election also imposed a partial gag order on the former president. US District Judge Tanya Chutkan ordered Trump not to publicly attack prosecutors, court staff, or potential witnesses ahead of the scheduled trial in Washington in March 2024.
On Friday, Judge Chutkan temporarily lifted her narrow gag order, allowing Trump's legal team to present arguments against imposing restrictions on the former president's comments as his case moves closer to trial.