Mohbad: Delta youths protest, insist late singer's wife, father, NDLEA have cases to answer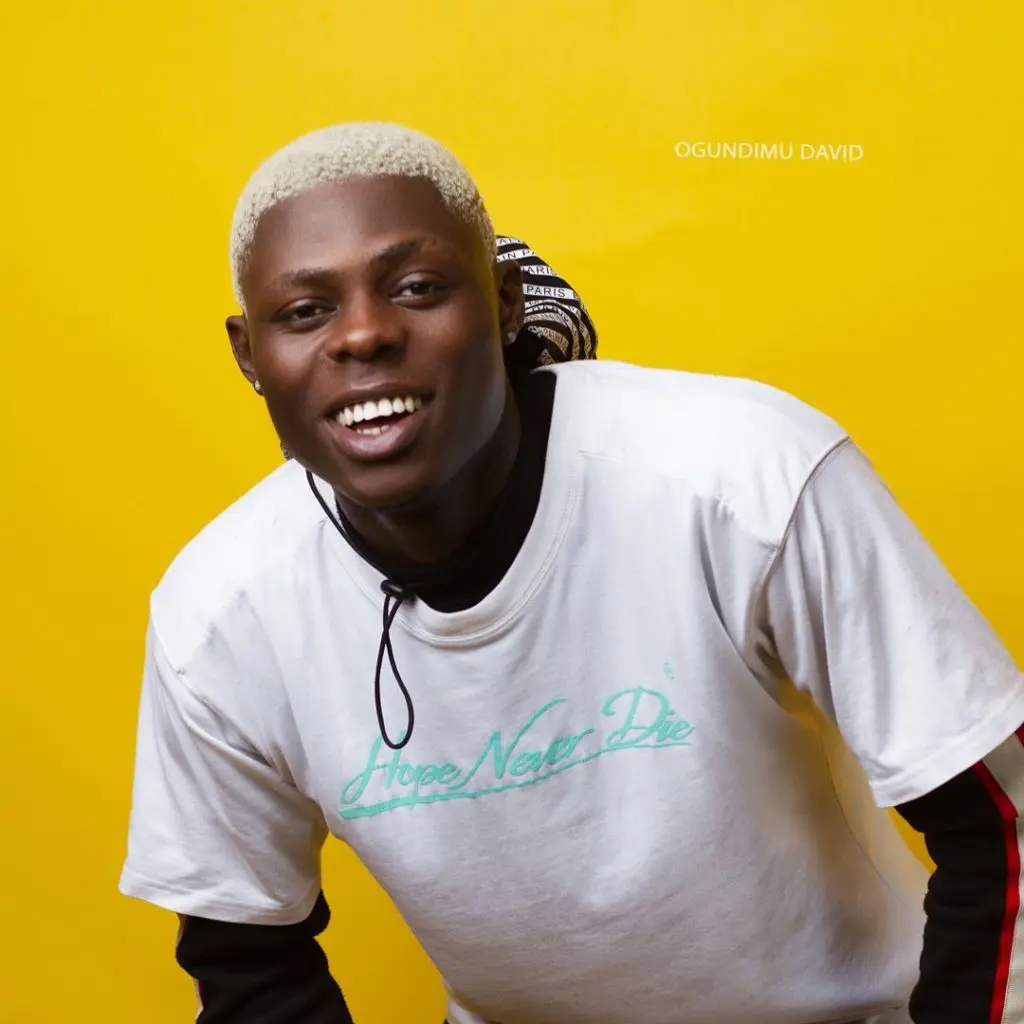 On Thursday, hundreds of young people in Effurun, Delta State, held a rally to honor the late singer Mohbad and demand justice for his death. They called on the police to conduct a thorough investigation and prosecute whoever is responsible.
The protesters gathered at the Awenayeri filling station and marched down Airport Road, singing songs and carrying placards with messages such as "Justice for Mohbad" and "Say No to Marlians."
They also demanded that Mohbad's wife be interrogated and that a DNA test be conducted on her son to determine his paternity. They also called for the arrest of Mohbad's father, his former label boss Naira Marley, and the youths who allegedly injected Mohbad.
One protester, Odivri Elo Sandra, wept profusely as she spoke about how Mohbad's death reminded her of her own life and how she felt like she had no family. She said that if she dies, she wants to be buried in the cemetery because the people close to her don't love her.
A Warri-based musician, MLI Imole, also spoke at the rally and called for an investigation into the National Drug Law Enforcement Agency (NDLEA) for denying that they arrested Mohbad in February 2022.
The rally is still ongoing at the time of writing, and the protesters are dancing to some of Mohbad's songs.
Actor Sylvester Madu narrowly escapes death as gunmen kill four in Cameroon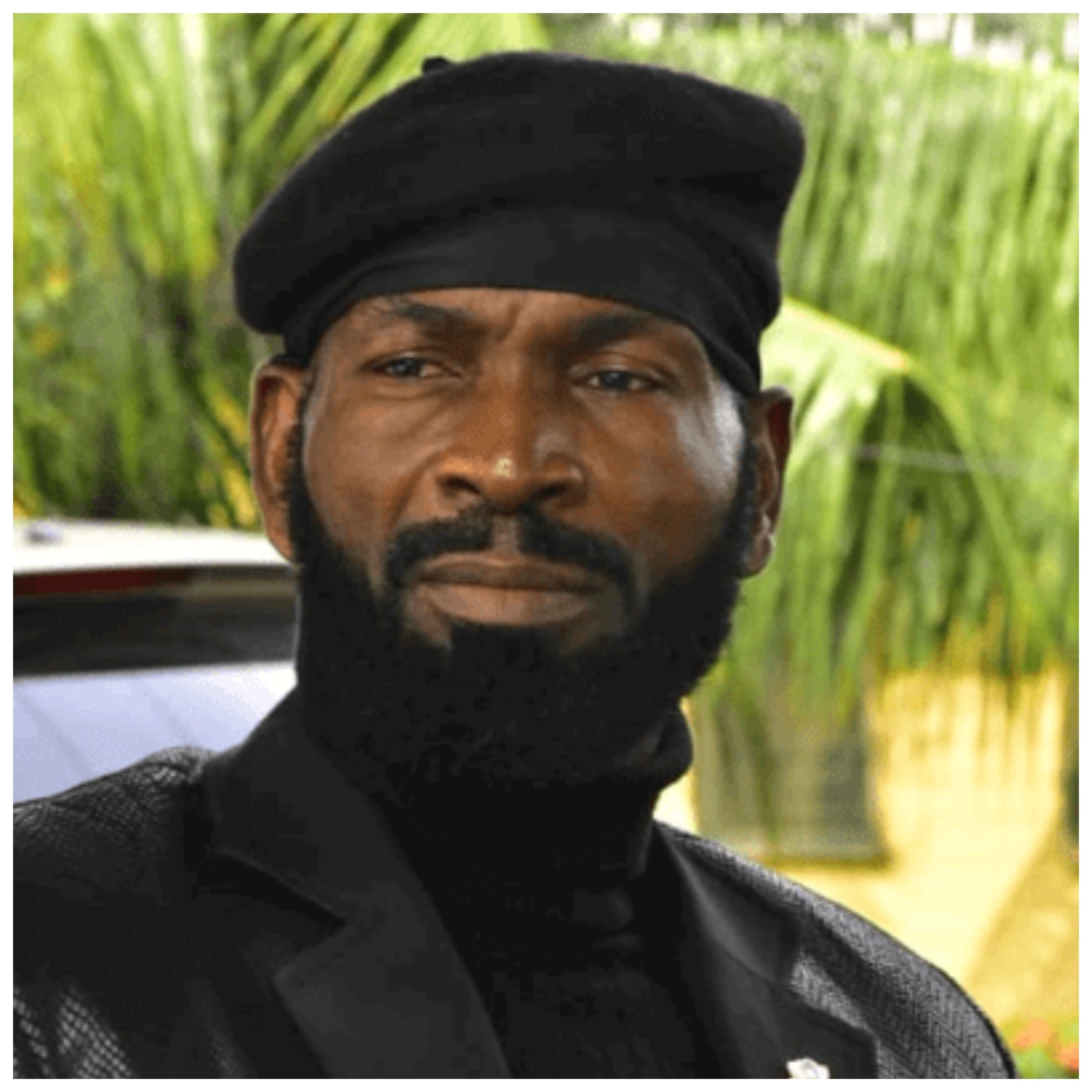 On Saturday, a tragic incident occurred in Cameroon where four individuals lost their lives while Nollywood actor Sylvester Madu, also known as Shina Rambo, narrowly escaped death. Madu had recently relocated to Bamenda, Cameroon, on November 23, 2023, for a film project.
The film company that had invited Madu confirmed the incident in a statement released on Monday. According to the statement, unidentified gunmen attacked a drinking spot where Madu was socializing with a few others around 10 pm on Saturday. The assault resulted in the deaths of four people, and more than 10 individuals sustained serious injuries.
"DAMA Films welcomed Nollywood actor Sylvester Madu on the 23rd of November 2023 in Bamenda for a movie shoot addressing the issue of hard drug addiction. As we were concluding the movie, we received an invitation for a guest appearance at BIG G VIP, located at Mile 3 Nkwen. The snooker championship organized by Big G started at 3 pm, and everything proceeded smoothly, with fans interacting with Sylvester Madu. However, past 10 pm, gunshots were heard from outside, causing panic and chaos, resulting in the tragic deaths of four civilians and injuries to over 10 others. The police intervened, ensuring the safety of Nollywood actor Sylvester Madu and dispersing the crowd.
"Current investigations by the police are ongoing, and they have assured the safety of Sylvester Madu during his subsequent return to his home country, Nigeria."
Delta Concert: Davido challenges Pinnick's N2.3bn contract breach suit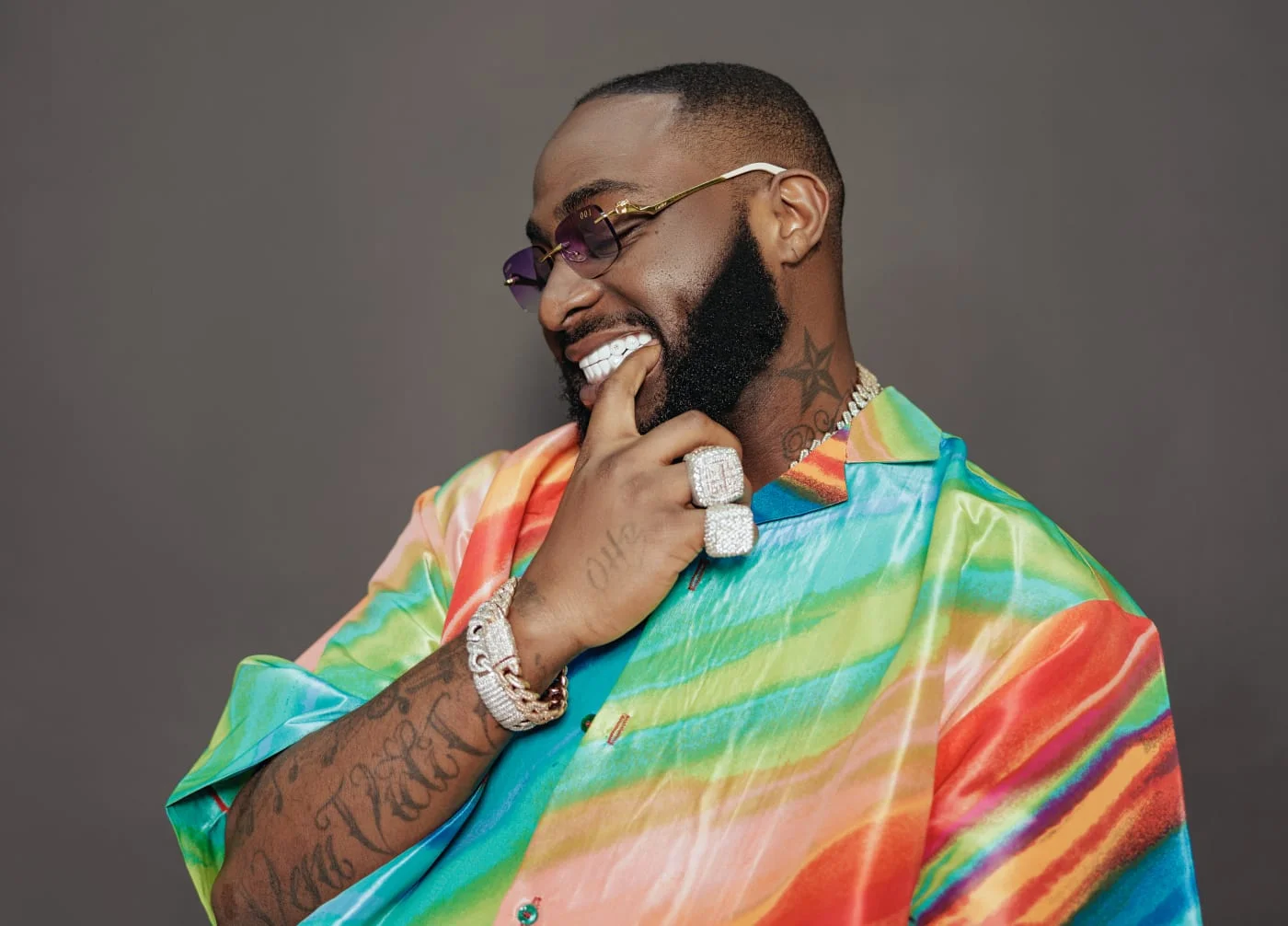 Renowned Afrobeats artist, Davido, has contested the N2.3 billion breach of contract lawsuit brought against him by Amaju Pinnick, the Chairman of Brownhill Investments Company Limited.
As reported by DAILY POST, Pinnick, the former president of the Nigeria Football Federation (NFF), filed the suit on October 31, alleging that Davido breached a contract to perform at the 19th edition of the 'Warri Again' event on October 6, 2023. Pinnick claimed that Davido did not show up for the event despite receiving a payment of $94,500.
However, during the court proceedings, Davido, represented by his legal team led by Norrison Quakers (SAN), challenged the jurisdiction of the Delta State High Court in Effurun to handle the case. The singer contended that the matter should be treated as a debt recovery case, asserting that Pinnick should have issued a demand letter before resorting to legal action.
Furthermore, Davido refuted Pinnick's assertion that Sosoberokon, who signed the contract on his behalf, was his authorized agent. He also contested Pinnick's claim that the payment was for a performance rather than promotional services.
The court, however, deferred its ruling on the preliminary objections filed by both parties and set the adjournment date to December 14, 2023.
'My ex-wife parents compelled me to pay them N1m for marrying her a virgin' – Israel DMW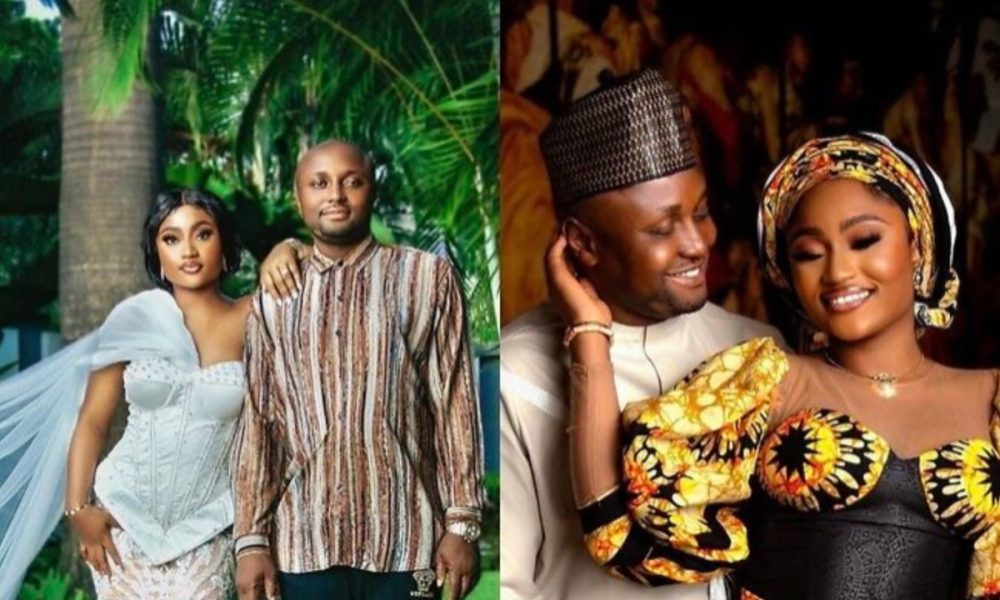 Israel DMW, the Logistics Manager for singer Davido, has asserted that the parents of his estranged wife, Sheila, compelled him to share the money sprayed at their wedding, as they claimed he married their daughter as a virgin. According to Israel, his former in-laws also forced him to purchase an iPhone 14 Promax worth N1.2 million for their daughter.
In an Instagram post, Israel shared a screenshot of a bank transfer receipt and wrote, "The receipt of [N]1m, part of money sprayed at the wedding. Sheila's parents held my neck to share with them since their daughter is a virgin. They also compelled me to buy her iPhone 14 Promax [N]1.2m, she's using."
This revelation comes after Sheila refuted Israel's earlier claims that she left the marriage for fame and accused her and her family of being "gold diggers." Sheila cited domestic violence as the reason for the separation, countering Israel's narrative. She emphasized that she hails from a well-off family, clarifying that her father and former Edo State governor, Adams Oshiomhole, are first cousins.
To provide context, Israel and Sheila had a traditional ceremony in Benin City on October 20, 2022, but their marriage faced challenges and eventually ended after eight months, marked by allegations of domestic violence and infidelity from both parties.