Why Nigerians go to Ghana, Togo for higher education – Prof Akande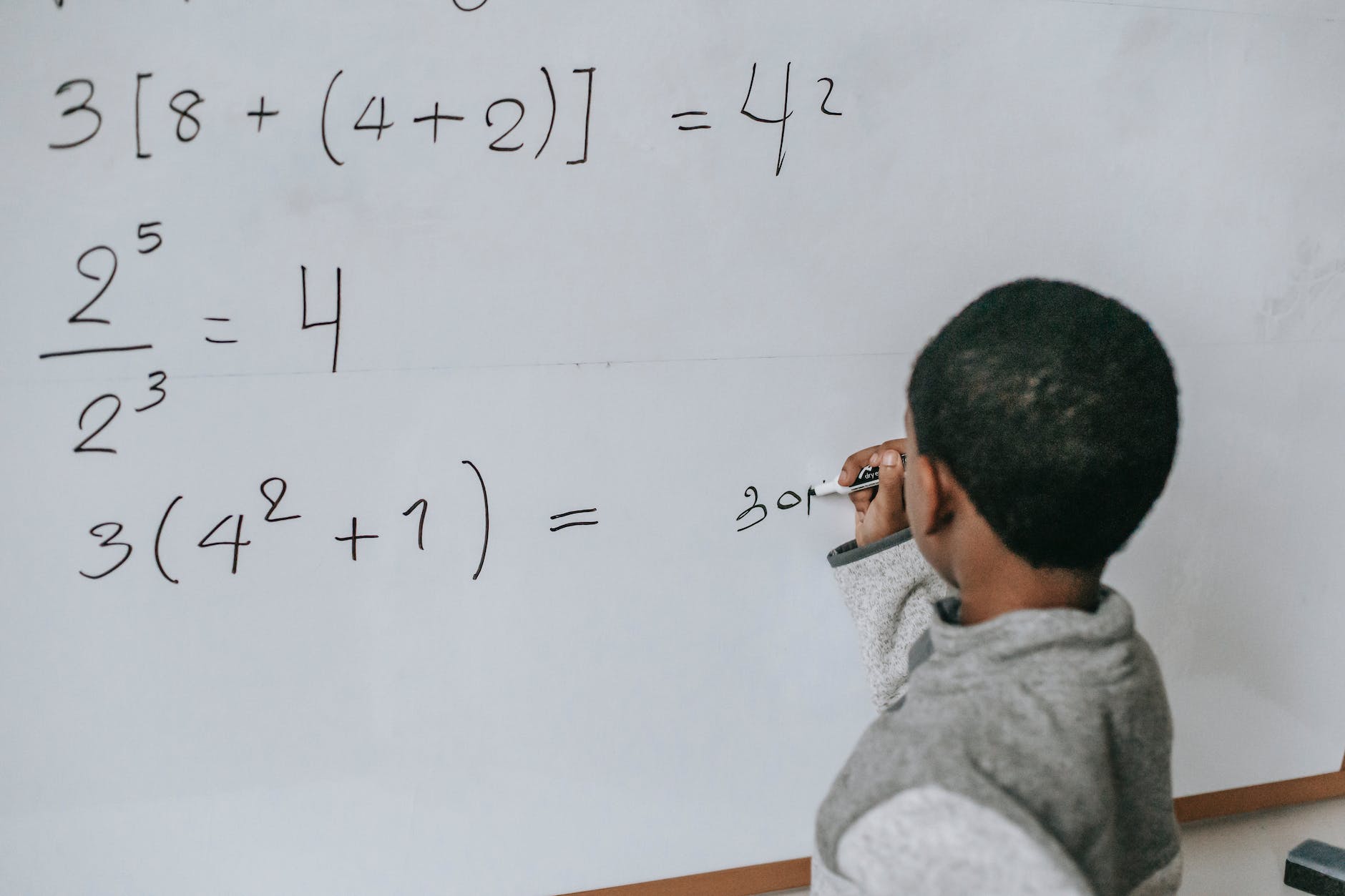 According to Professor Busari Shaamsuddeen Akande, an educationist, there are a number of reasons why young Nigerians and their parents are still looking towards Ghana and Togo for higher education, despite the high costs. These reasons include:
A safe environment.
The required skills for industries.
A quality supply of electricity.
No strikes.
Peaceful co-existence.
Tailor-made specialization of university courses.
Akande believes that the massive size of a country does not matter when it comes to educational success. In his opinion, when a country is small, it can recover faster, develop faster, and make all innovative changes faster.
Akande also believes that higher institutions should be specialized so that students come out well-skilled and specialized in their chosen fields. He gave the example of Benin Republic, where there is a university of management strictly for management sciences.
Akande also proffered ways the country can attract investors into the educational sector to make universities less reliant on the government. He emphasized the quality of learning, the expansion of higher education through alternative financing mechanisms, paying attention to early childhood development and early reading, as some of the ways that can appeal to investors.
In conclusion, Professor Akande believes that there are a number of things that Nigeria can do to improve its education system and make it more attractive to students and investors. These include creating a safe environment, providing the required skills for industries, ensuring a quality supply of electricity, eliminating strikes, promoting peaceful co-existence, developing tailor-made specialized university courses, and specializing higher institutions.

NECO releases June, July 2023 SSCE results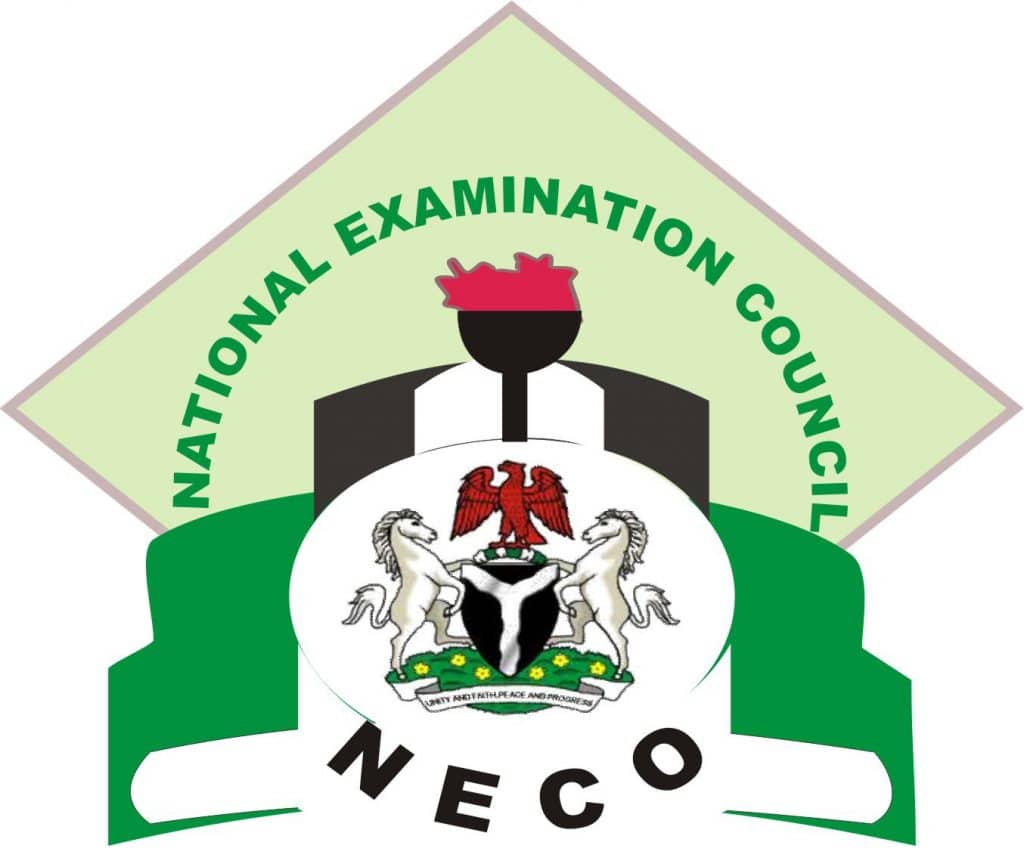 The National Examination Council (NECO) has published the results of the June/July 2023 Senior School Certificate Examination (SSCE), in which 61.60% of students achieved five credits and above in both English Language and Mathematics.
The Registrar and Chief Executive Officer, Professor Dantani Ibrahim Wushishi, announced these results at the NECO headquarters during a press briefing in Minna, Niger State.
Prof. Wushishi revealed that a total of 1,205,888 students registered for the examination, with 1,196,985 candidates actually taking the exams. This figure comprises 616,398 male students and 580,587 female students.
In comparison to the 2022 SSCE results, which recorded a pass rate of 60.74%, the 2023 SSCE results showed a slight decrease of 0.86% in the number of candidates who achieved five credits and above in both subjects.
It is worth noting that in 2021, 71.64% of students managed to obtain five credits in these key subjects.
Further details will be provided later.