WHO releases $16m to tackle cholera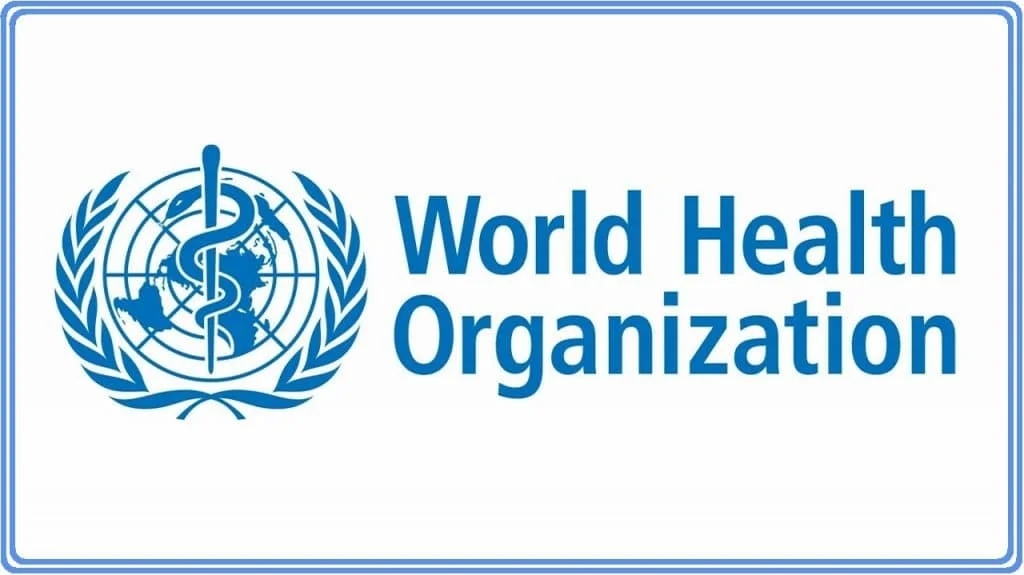 The World Health Organization (WHO) has allocated 16 million dollars from the WHO Contingency Fund for Emergencies to address the cholera issue.
Dr. Tedros Ghebreyesus, the Director-General of WHO, announced this during an online press conference. He explained that the organization is taking various actions, including providing essential supplies, coordinating ground-level responses with partners, aiding countries in cholera detection, prevention, and treatment, and educating people on how to safeguard themselves.
Dr. Ghebreyesus also emphasized that the ultimate solution to cholera lies in ensuring universal access to clean water and sanitation, which is a recognized human right worldwide.
He shared that recent data from WHO indicates a significant increase in reported cholera cases in 2022 compared to 2021, with preliminary data for 2023 suggesting the situation might worsen. In 2023, 28 countries have already reported cases, compared to 16 during the same period in 2022.
The countries currently facing the most concerning cholera outbreaks include Ethiopia, Haiti, Iraq, and Sudan. While some progress has been made in Southern African nations like Malawi, Mozambique, and Zimbabwe, these areas remain at risk, especially as the rainy season approaches.
The most affected regions are typically impoverished, lacking access to safe drinking water and sanitation facilities. They also experience shortages of oral cholera vaccine and other necessary supplies. Health workers in these areas are stretched thin, dealing with multiple disease outbreaks and other health emergencies.
Dr. Ghebreyesus also touched on the status of COVID-19. He noted that, as the northern hemisphere approaches winter, there are concerning trends. Hospitalizations and ICU admissions have increased over the past month, particularly in the Americas and Europe, according to data from the relatively few countries that report them.
He expressed concern over low vaccination rates among the most at-risk groups, highlighting that while two-thirds of the global population have received a complete primary vaccine series, only one-third have received an additional or "booster" dose.
Dr. Ghebreyesus emphasized that while COVID-19 may not be as acute a crisis as it was two years ago, it should not be ignored. Countries have invested significantly in building systems to respond to COVID-19, and these systems need to be sustained to protect people from COVID-19 and other infectious threats. This includes maintaining systems for collaborative surveillance, community protection, safe and scalable care, access to countermeasures, and coordination.
Tension as security operatives take over INEC office in Lokoja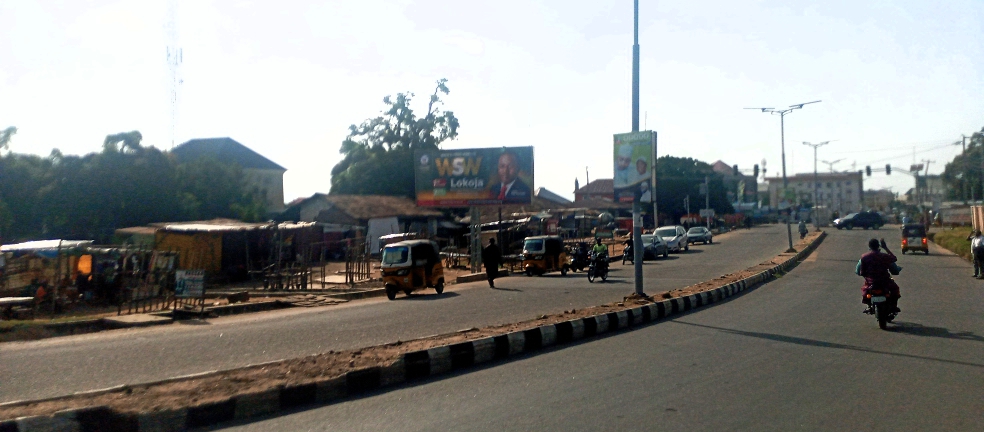 In response to the reported plot by suspected arsonists to set fire to the Independent National Electoral Commission (INEC) office in Lokoja, the capital of Kogi State, security forces have assumed control of the office premises. Security personnel from the Nigeria Police Force, Nigerian Army, and other security agencies were observed with their armored personnel carriers to prevent any potential invasion of the INEC office.
According to sources, the usually bustling post office, known for its daily business activities, was deserted, and vehicular movement was restricted. Motorists were compelled to take alternative routes, particularly those heading towards Abuja, Nataco, and the Felele axis.
It is worth noting that a political party had previously accused another party of allegedly sponsoring thugs to vandalize election materials at the INEC office.
Local refinery: Meet your December deadline – Afenifere charges Tinubu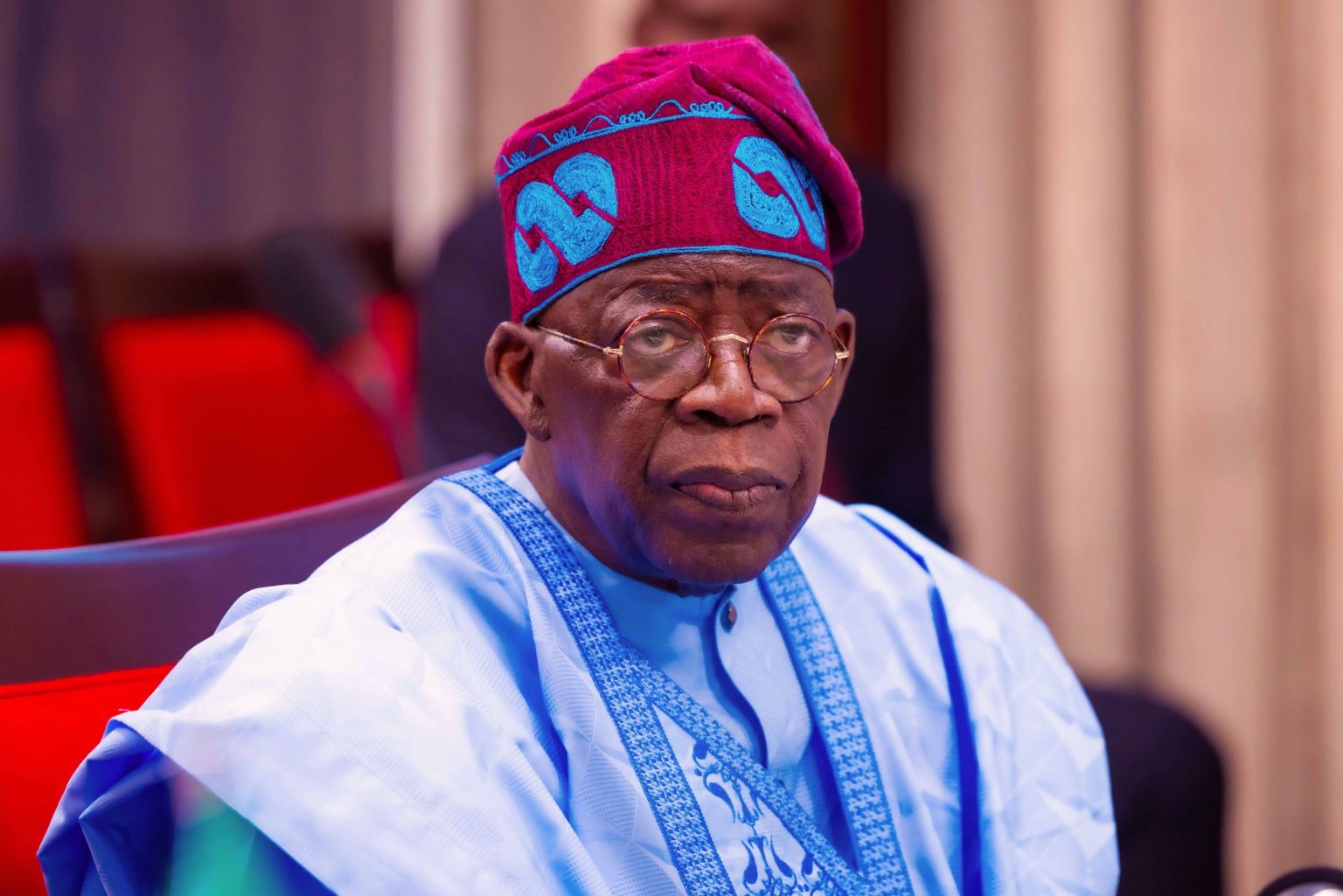 Afenifere, the pan-Yoruba social-political group, has called on President Bola Tinubu to ensure the Port Harcourt Refinery commences operations as promised in December. The Federal Government had assured Nigerians that the local refinery would start production by the end of the year, a commitment reiterated by Heineken Lokpobiri, the Minister of State for Petroleum Resources (oil), during an inspection of the rehabilitation work at the Port Harcourt Refining Company (PHRC) Limited plant.
Expressing concern about the current economic situation in the country, Afenifere issued a communique at the conclusion of its caucus meeting in Akure, emphasizing the importance of adhering to the government's promise. The group believes that if the local refineries are operational, it will lead to a reduction in the price of Premium Motor Spirit (PMS), commonly known as petrol.
The communique stated, "The meeting also took note of the assurances being given in regard to the commencement of production of petroleum products by some Refineries in the country very soon. It then urged the government to ensure that the deadlines given are adhered to. For instance, the December deadline given for Port Harcourt Refinery to resume production should be met. This is with a view to bringing the cost of petroleum products down as high costs of these products are contributing to the soaring prices of commodities and services in the country."
A reported fire emergency at the new Accident and Emergency, A&E Unit of the Osun State University Teaching Hospital caused panic among patients and staff on Thursday morning.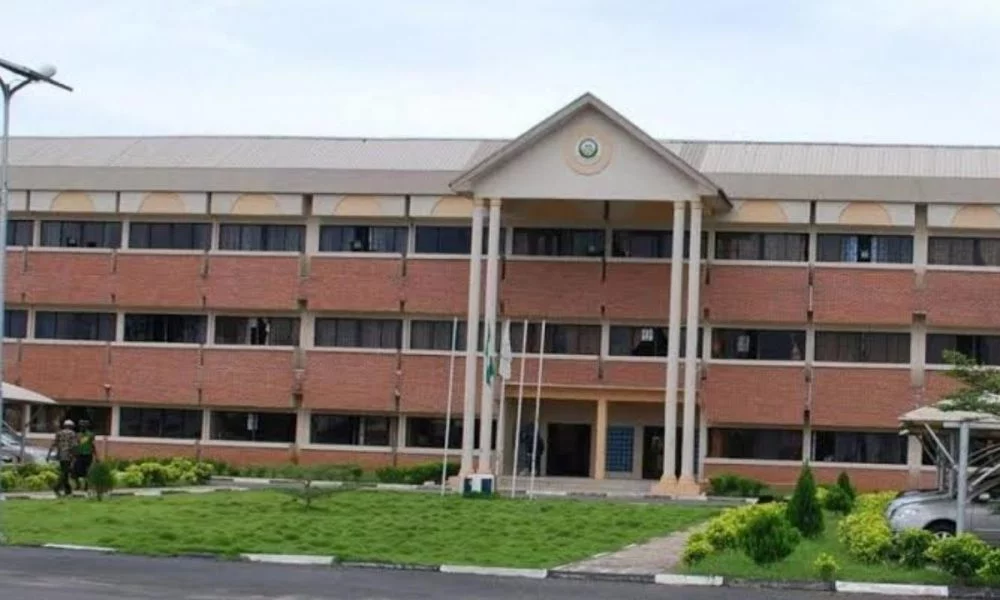 An alleged fire emergency at the recently established Accident and Emergency (A&E) Unit of the Osun State University Teaching Hospital triggered panic among both patients and staff on Thursday morning.
An anonymous source reported that patients were observed hastily exiting the unit in response to the apparent fire. The source conveyed, "I can confirm to you that there is a fire emergency at the new Accident and Emergency unit of UNIOSUNTH this morning. I could see patients scampering for safety and running out of the A&E Unit to avoid the fire. We don't know how the fire started but suddenly, we saw patients running for safety with blood and bandages on their body."
In response to the incident, the Chief Medical Director (CMD) of the hospital, Prof Peter Olaitan, refuted claims of a fire outbreak. He clarified that it was a circuit breaker that had exploded. Prof. Olaitan assured that the patients were safe and located in the ward, while the hospital's engineers were actively addressing the issue. He stated, "It is not true. There was a circuit breaker that exploded and that was all. The patients are ok and in the ward. Our engineers are already working to fix it immediately."